Mining Dust Control, Erosion Control, Road & Soil Stabilization
Desert Mountain Corporation can provide the mining dust control and soil stabilization required by the CDC, MSHA, EPA, and DEQ. We have environmentally-friendly products that will make the work environment SAFER and save money at the same time. Or we will work with your mining environmental department to create a specialized solution to address your unique needs.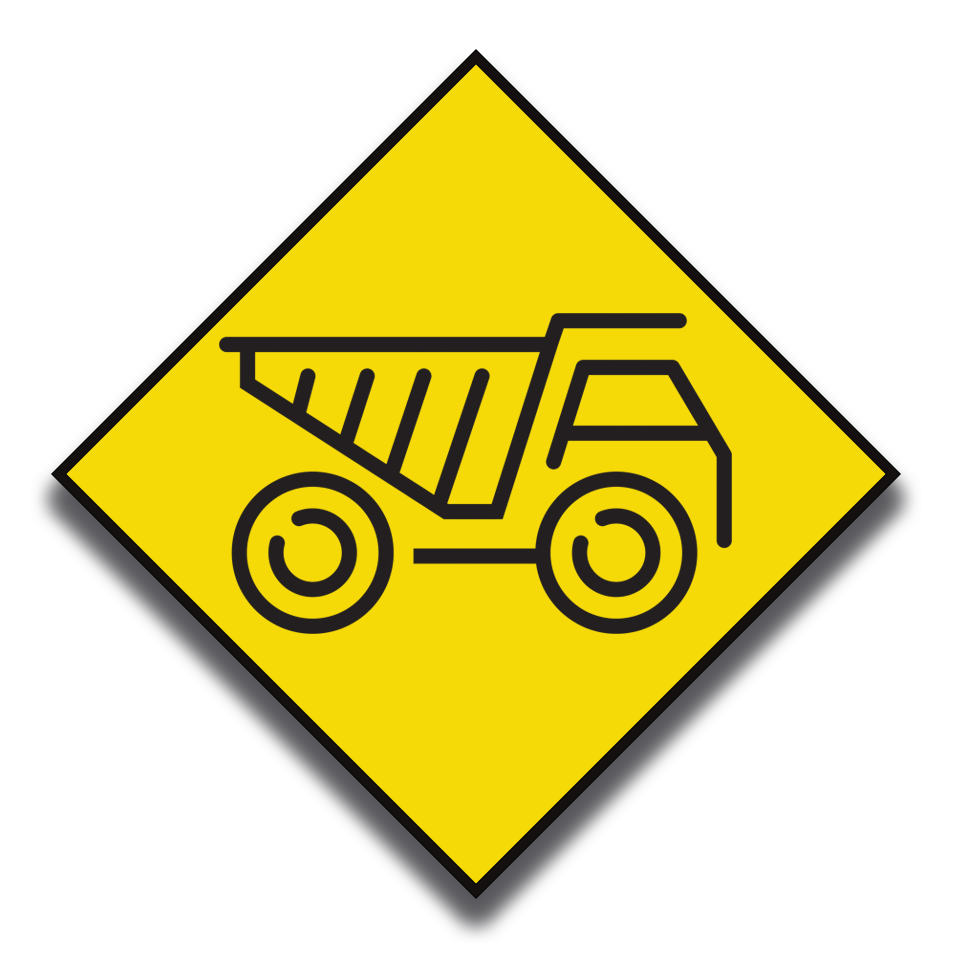 How Effective Is Just Watering?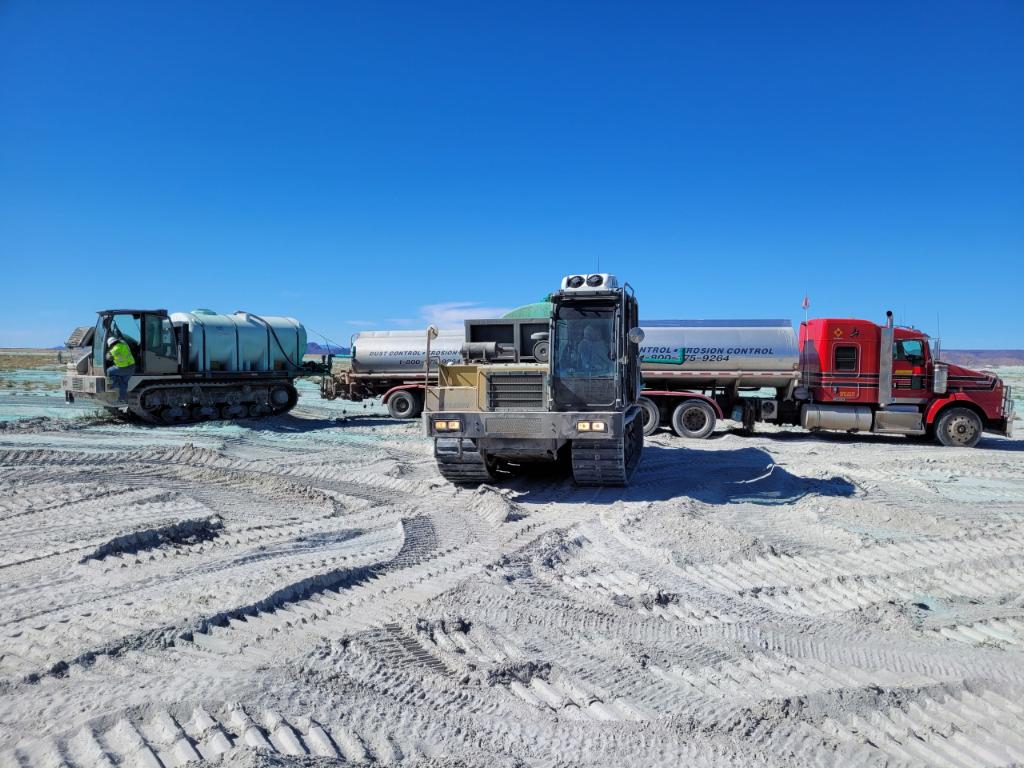 While applying water on a very frequent basis will help keep the dust under control and reduce some soil erosion, how effective is that approach long term?
Significant cost, labor, wear and tear on equipment occurs, along with using more water than necessary.
With the right dust suppression, road stabilization, and soil erosion plan – utilizing traditional and state of the art blends – most mines can actually reduce overall short and long-term costs.
Customized Mining Dust Control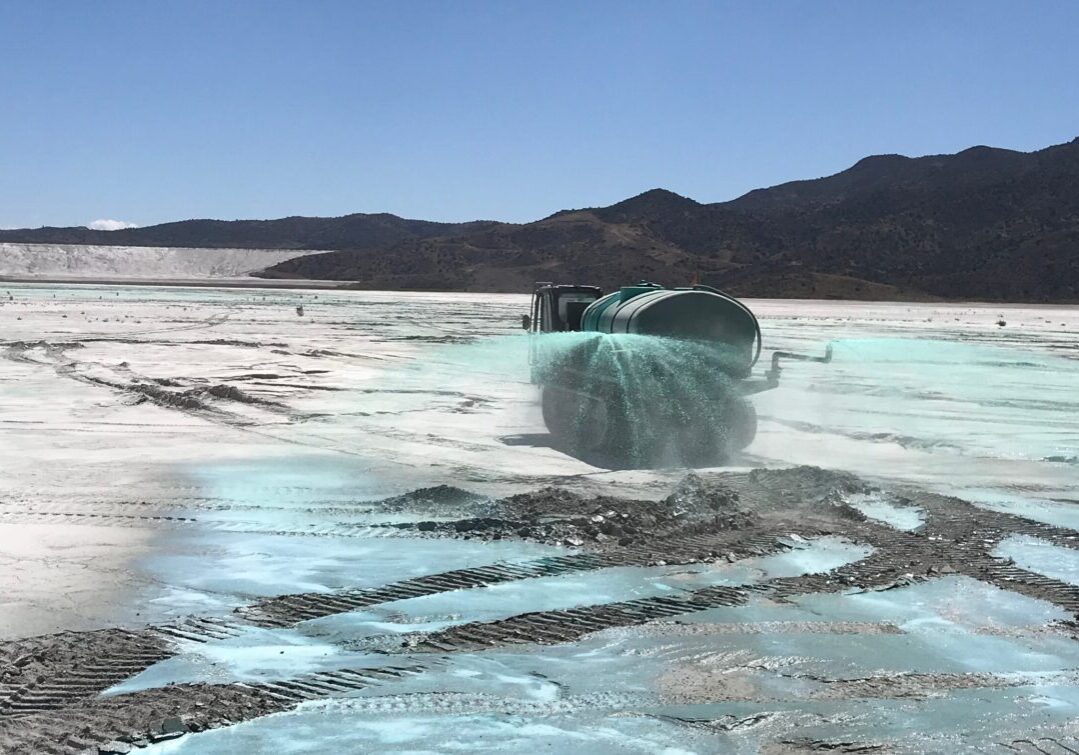 We provide solutions customized for all mining applications, including:
Haul Road Maintenance
Dust Control for:

Ash Piles
Tailing Piles
Open Pits
Conveyor Belts
Over Burdens
Parking Lots

Surface Erosion Control
Slope and Berm Control
Evaporation Pond Liners
Arizona Mine Haul Road > Road Loc Application
Fugitive dust is a major concern of any mining operation. Desert Mountain Corporation works with many of the busiest mines in Arizona, Wyoming, Colorado, and New Mexico. Our goal is to help them to reduce blowing dust and maintain safer roads. Road Loc, our lignosulfonate product, comes from the tree pulping industry. It is a popular choice due to the natural binding properties of the lignin.
Mining Dust Control Products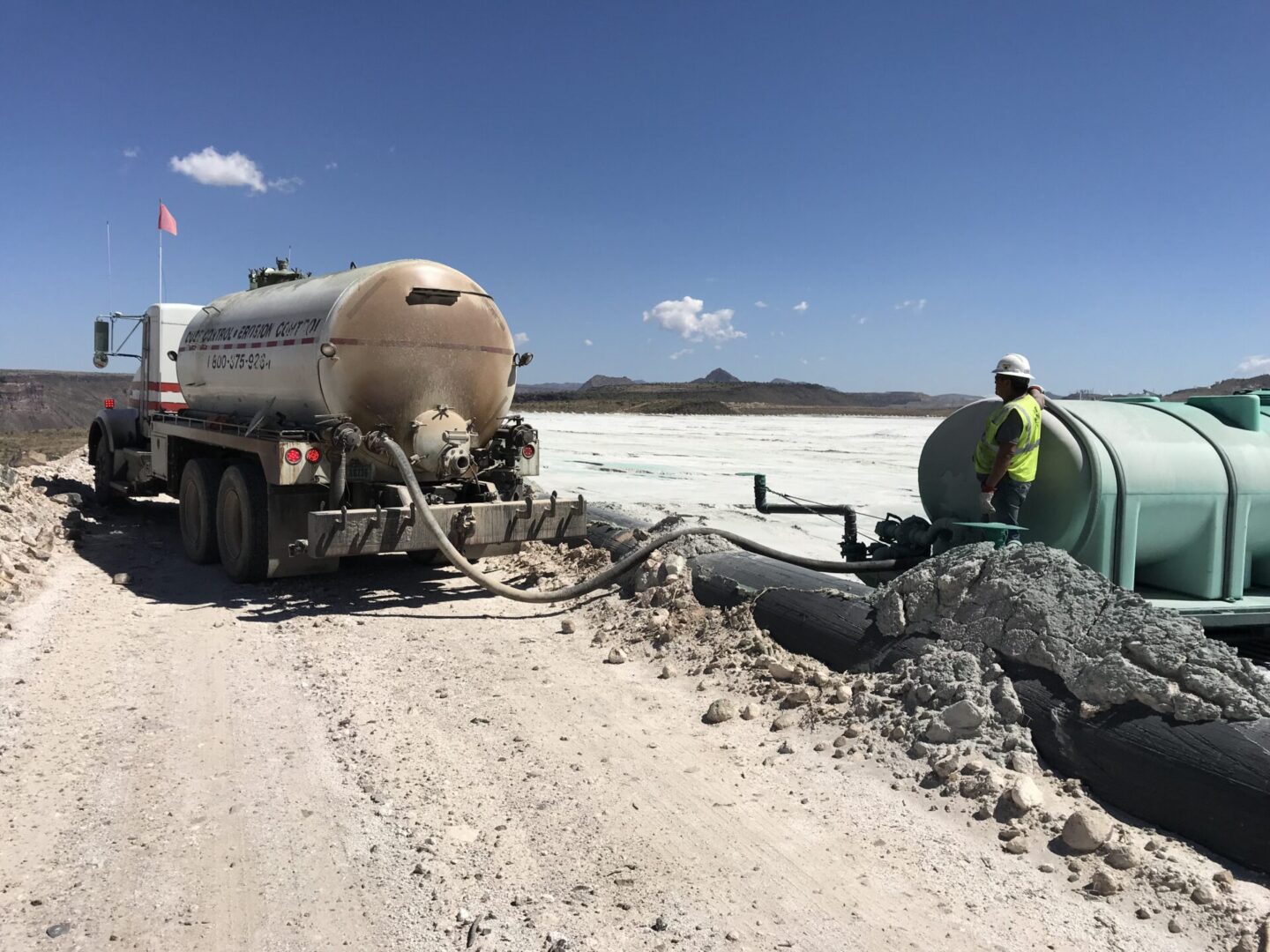 Desert Mountain Corporation has successfully implemented hard rock mining dust control solutions with
and other custom products
Utilizing the eco-friendly, cost-effective solutions from Desert Mountain Corporation will improve public relations, employee morale, and the bottom line. In the dust control and soil stabilization business since 1990, we have the perfect solutions to mining industry dust control issues.
RoadSaver – a high-grade magnesium chloride product that performs well in most soil types. It is a hygroscopic compound that attracts moisture from the air and resists evaporation.
Road Loc – An all-natural organic polymer designed for road stabilization. Road Loc is an environmentally friendly product derived from the tree pulp industry.
Dura-Loc combines lignin sulfonate, an organic material, and eco-friendly polymers for effective dust control, soil, and road stabilization solutions. It works with many types of soil, binding the fine particles found in aggregate and natural soils reducing breakouts.
DuraBlend – An innovative blend of magnesium chloride and performance-enhancing polymers, DuraBlend contains fewer chlorides and designed for dust control in environmentally sensitive areas.
Surface-Loc – A high purity grade copolymer product designed for dust control, and soil stabilization that reduces surface erosion.
Trust the Company That The Mines Trust
Desert Mountain provides dust control, soil stabilization, and road stabilization for the mining industry in 9 states.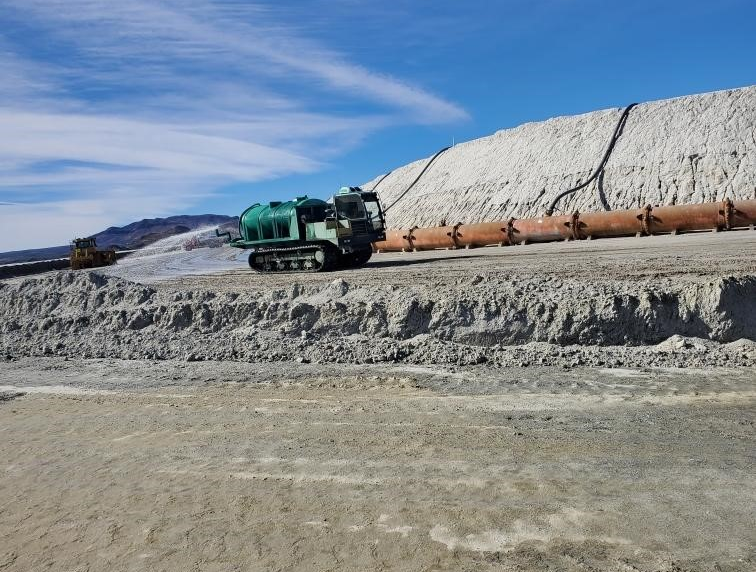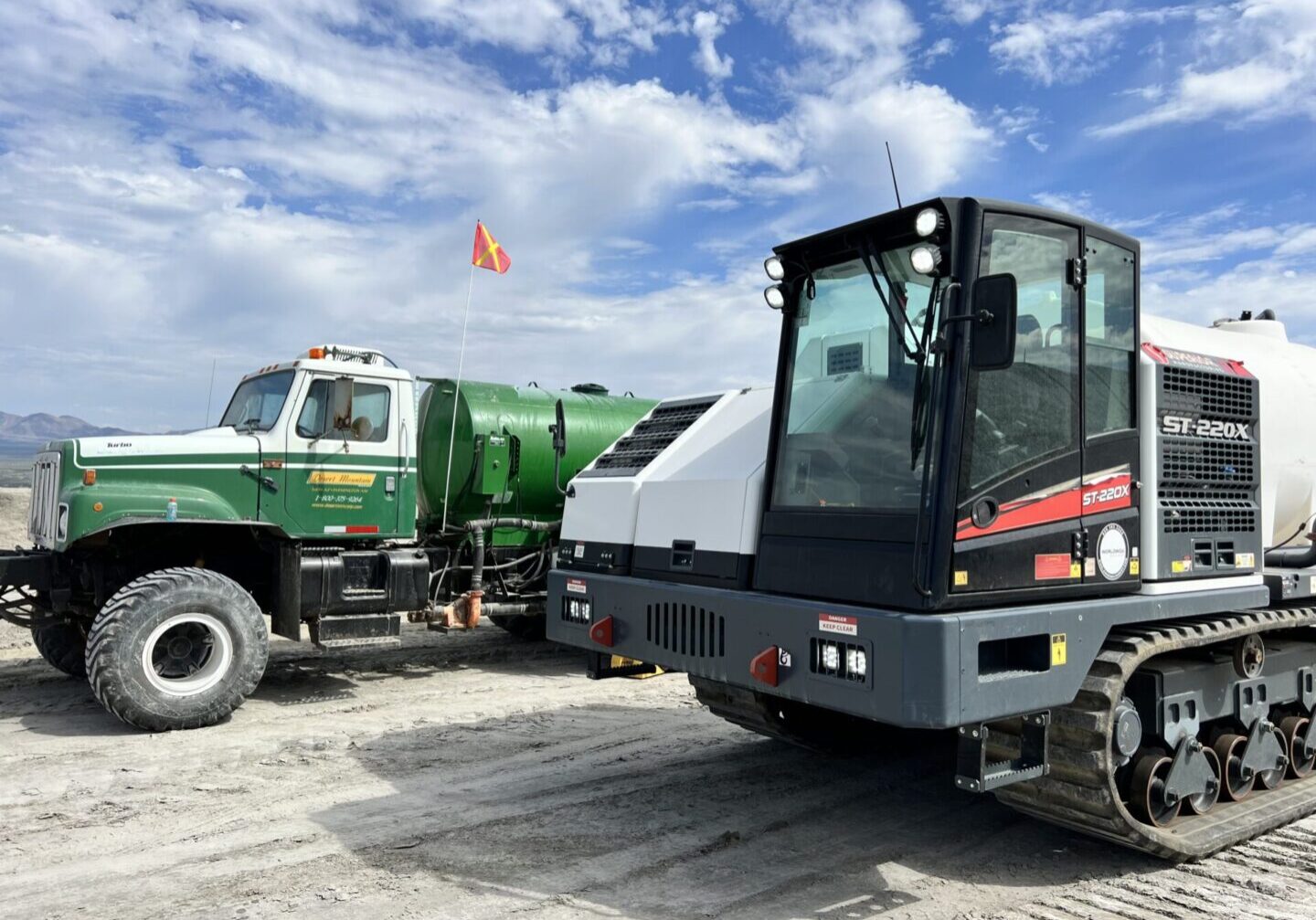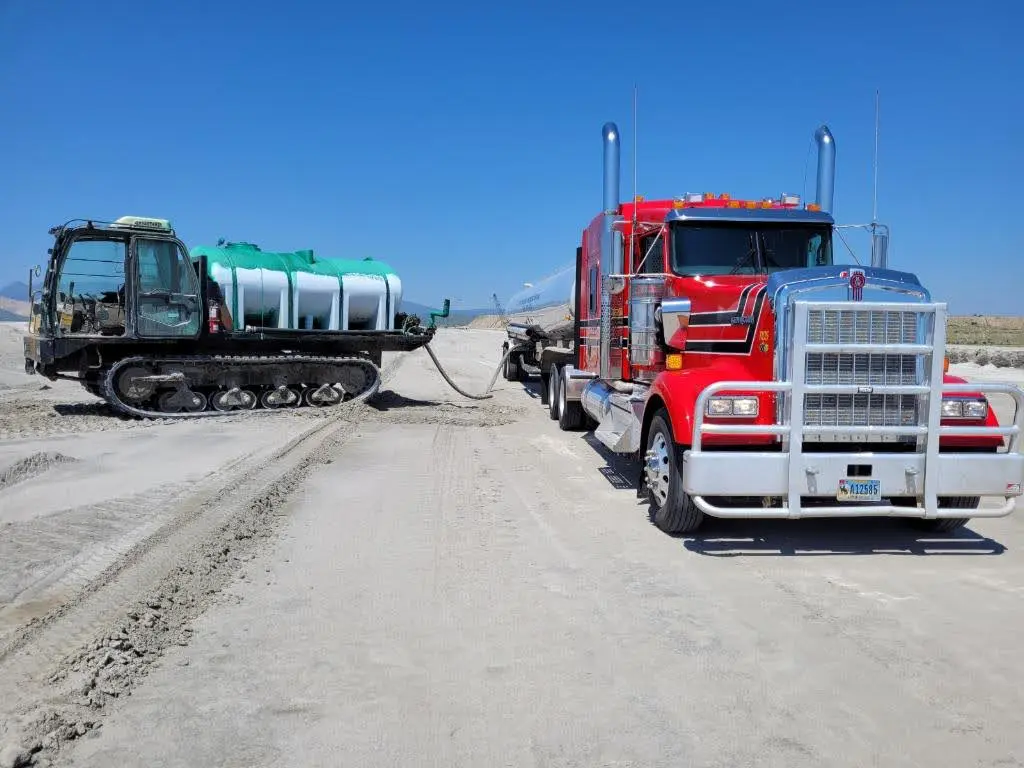 Desert Mountain Corporation – Keeping Roads Safe Since 1990!